I have a really good one that I can´t use at work because I have many ladies around.
I received some papers from the doctor about some skin tests they needed to do on me. In Swedish the paper said "Pricktest", wich literally means "skin test". Well, Google Translate said that in English that was "Prick test".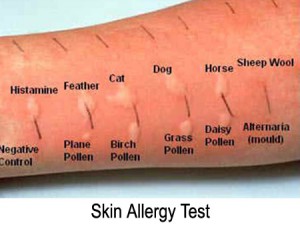 You can say that I went yesterday to the doctor with a mixture of interest, precaution and a very, very strange kind of hope.
But no. It was the usual kind of doing a row of tiny holes in the skin to try to expose me to several allergic-prone substances.
And they did it in my arms.
(Note: this text was to be sent to a co-worker, but I decided to share here to have not one, but three or even four readers. The more the merrier)